Welcome
kg4kpg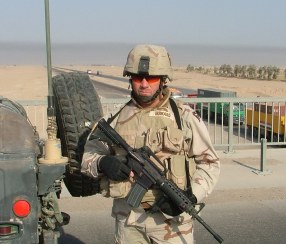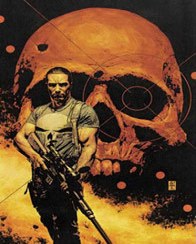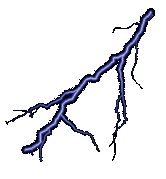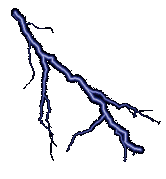 VOTE!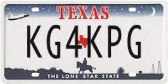 Get your own guestbook at:
Bomb Iran!
Join the National Guard...NOW! Join the Army....NOW!






USAF Meritorious Unit Award Texas Federal Service Medal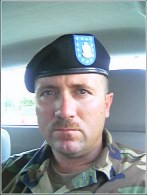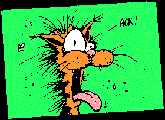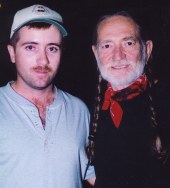 Drop, maggot!
r.i.p.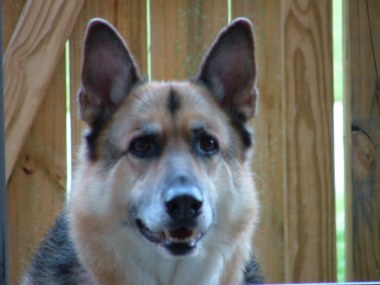 ZEUS
01/96 to 01/26/07
Always
Under Construction



Jeep, Wrangler and TJ are owned by Daimler Chrysler, Kevin Fowler images owned by kevinfowler.com....
basically, all images owned by their maker, I don't get a dime. I used their products or support them and you should too.


Always Under Construction